Opening Hours
Tuesday – Friday: 10:00-17:00
Saturday: 10:00-13:00
Check our social media for changes in opening hours during the high season and holidays.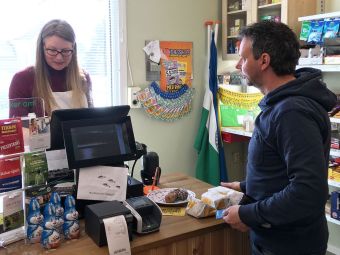 GENERAL STORE
In the middle of the village you will find our small country store, a charming grocery store from the historic and famous era of Erik Brännholms. The shop has a long history that started in the 1930s. Inside you can see some items and photos from its past. Our products are mostly of swedish origin and preferably locally produced, for example Nyhléns Hugosons, Fjällchark, Arla, Norrmejerier, Norrbröd, Polfärskt and Örtagård. We also are a reseller for Apoteket (pharmacie), Systembolaget (alcoholic drinks) and Bussgods (parcels).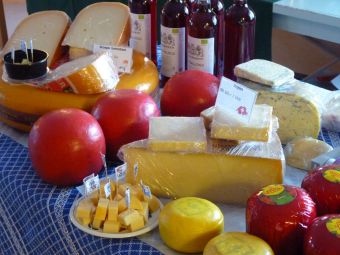 CHEESE SHOP
In our shop and on markets we sell our special imported famous Dutch Cheese. We have a fine variety of cow and goat cheeses, young and old Gouda and even a few varieties with different herbs. You can also order a cheese gift basket, which you can combine with local delicacies from our assortment. These boxes start at 275,- SEK. Please call us if you want us to visit your marked or event.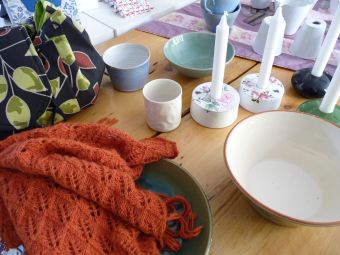 LOCAL HANDCRAFTED GOODS
We also sell locally made handcrafts like: handmade cloth bags, coffee mugs, candle holders, candies and of course the famous jams. Everything is made with dedication and of outstanding quality. Buy it as a gift or just a piece to remember your visit to Borgvattnet. Do you want to sell your self made products in our store? Don't hesitate and please give us a call.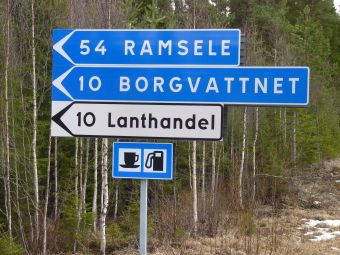 DELIVERY
Our municipality offers you the possibility to have your groceries delivered by us. Once a week we drive to villages in a 30 kilometer radius around Borgvattnet to supply our customers that are not able to come to the store by themselves.
Please contact Ragunda Kommuns Biståndshandläggaren if you wish to apply for this service. You can reach them on weekdays between 8.00-9.30 on tel 0696-687071.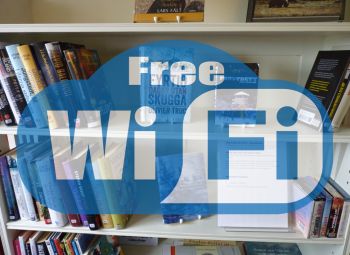 SERVICE & INFO POINT
In our shop you can find Ragundas service point. Here you have access to a computer, free Wi-Fi and a collection of Stuguns library. If you are a resident of Ragunda you can also lend books and CDs. We can also assist you requesting municipality services or give you information on local turist attractions and events.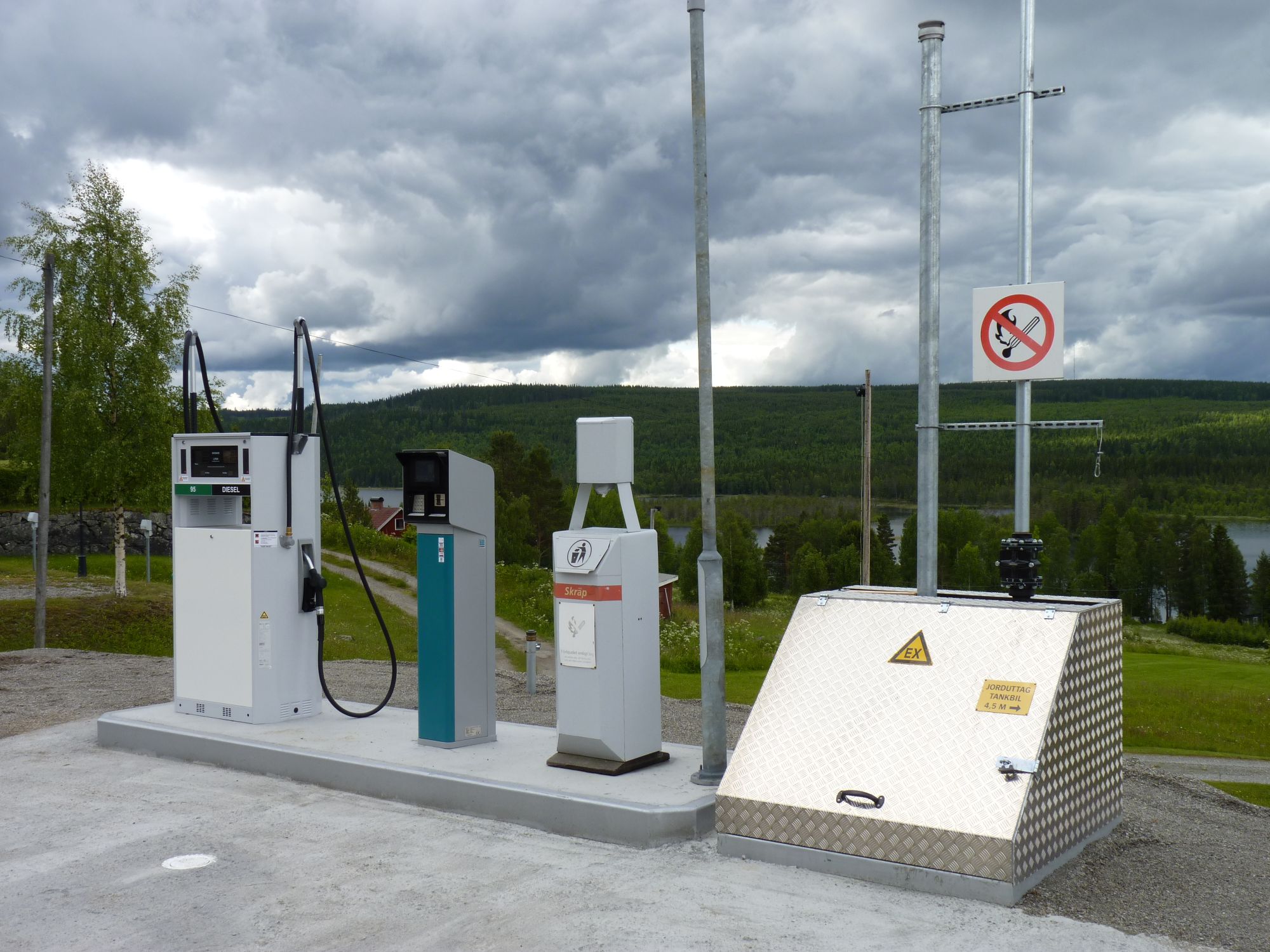 GAS STATION
Next to the shop you can find the gas station that has unleaded octane 95 petrol and diesel. The gas station is owned by a local non profit foundation. Thanks to them, Borgvattnet can offer this service to its visitors that otherwise have to drive 40 km for the nearest gas station. You can pay by card or with cash during the opening hours of the shop. A loyalty card is available for regular customers.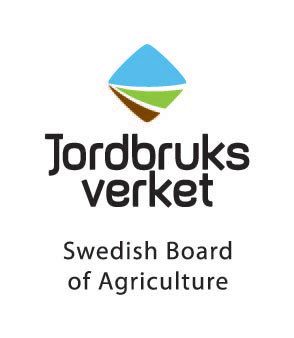 JORDBRUKSVERKET
With help from 'Jordbruksverket' and funded by the EU we were able to make our business more energy efficient. We have had all our old ceiling lights replaced by LEDs, installed an 'air-heating-pump' to warm the newly renovated coffee corner and servicepoint and finally replaced the 30 year old freezer room with two new modern cost energy effective presentation freezers.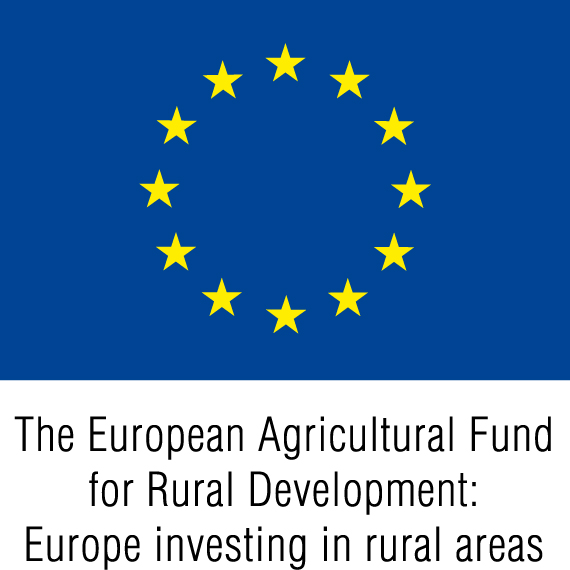 Contact us