Do you want to get a proper cup of coffee or a decent meal in the middle of nowhere? Well, with us you can. We are happy to serve you a nice hot coffee with a cinnamon bun or another Swedish 'Fika' cookie. Or maybe you want something to eat for lunch or dinner? On Tuesdays we have 'dagens', the typical Swedish lunch buffet, honest and nutritious. Next we have a variety of sandwiches, toast or soup.
For dinner we can serve a nice hamburger, tex-mex or a salmon filet from the oven. All meals come with boiled or mashed potatoes and salad.
For our B&B guests and for those who just want to treat themselves we serve our 'more than you can eat' breakfast. Enjoy a strong cup of coffee with a freshly baked croissant, or go for the healthy yoghurts with muesli. Never start the day without a proper breakfast!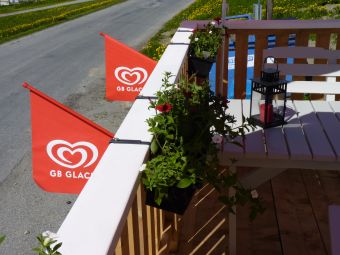 SHOP CAFE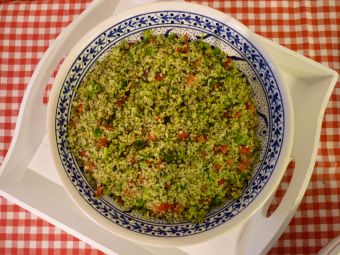 LUNCH & DINNER